New Online Shop
Cards and Prints by film and television
artist Charles Waples
James Bond, Dr Who, British Comedy and Caricatures!
All new art cards and prints available from Scribes Like Us online shop.
ENTER SHOP
LIVE scribing FOR LIVE OR ONLINE MEETINGS, CONFERENCES AND WORKSHOPS, STORYBOARDING FOR FILM, TELEVISION
AND BUSINESS PUBLISHING ILLUSTRATION, CARTOONS AND CARICATURES

Scribing live in person and remotely for online workshops, conferences and workshops. Illustration and storyboarding
Charles Waples from Scribes Like Us specialises in listening to conversations, speeches or workshop outcomes and producing them immediately in illustrative form. This is referred to variously as scribing, graphic recording or graphic facilitation. He has worked in this field for 15 years covering most subjects across business, local and national Government, Health, Education, Consultancy, HR and Tax Advisory to name but a few.
"I have worked with Charles on numerous occasions now and there is a reason I keep calling upon his services. Graphical facilitation is a great way of bringing complex subjects to life for a range of different stakeholders and Charles is excellent at doing this. Easy to engage with commercially, great output and all done in a professional engagement. If you are looking to differentiate an important meeting or topic, get in touch with Charles!"

John Fenwick Chief Technology Officer (CTO) at AWE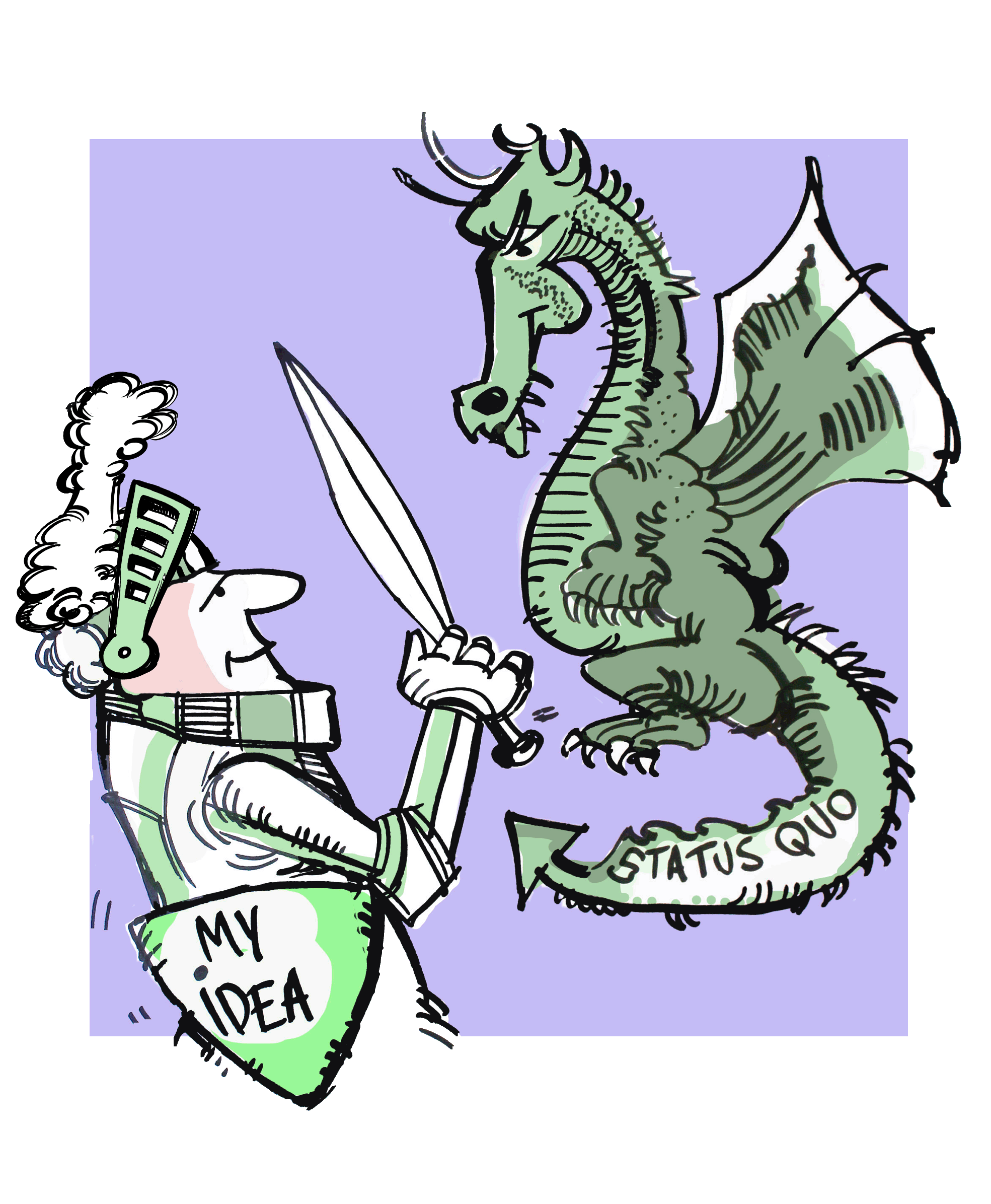 ---